…"Tomorrow's Security Solutions for Today's Fraud"
International Security Products has a powerful vision of partnership. This vision is built on Value, Service, and Technology. The VALUE component helps our customers meet their key business objectives of cost control while providing security solutions to reduce fraud related losses. The SERVICE component demonstrates the commitment of ISP and its associates to provide customers with unparalleled support, information and solutions. The TECHNOLOGY component is built on years of successful security development and patents which deter unauthorized duplication of sensitive information or products of value. Our commitment to continued technological research and development assures our vision of "Partners in Success" with the most advanced and effective security technologies available in the marketplace.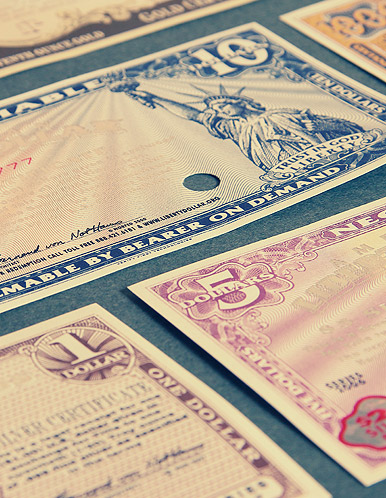 Governments, businesses, colleges and universities are fighting a never ending battle to preserve the integrity and authenticity of their secure documents. The primary cause for the proliferation of document fraud is easy access to low cost digital computers, copiers and scanners. ISP was established to provide effective solutions through ongoing development of new and creative document security technologies. Our sister company, Verify First Technologies (VFT), has been issued nineteen U. S. and European patents and have numerous patents pending for additional anti-fraud technologies.
International Security Products (ISP) specializes in the development and production of technologies related to anti-fraud security solutions. The Company's mission is to engineer effective security methodologies to protect original content from replications, forgery and counterfeiting. It is our belief that most covert technologies, if used alone, are easily defeated with today's digital scanners or copiers. Too often the untrained person accepting the document overlooks the not so obvious, covert or passive security feature. We do however believe that unique covert technologies can be a powerful deterrent to stop both document and brand counterfeiting. Specifically, ISP has been the leader in developing anti-fraud security features by using the following criteria:
PRODUCTS/SERVICES
Working with ink manufacturers, paper manufacturers, print manufacturers, security agents, governments and end-users; ISP is involved in four major areas of the security industry.
Patented/Patent Pending Products
ISP is licensed under Verify First Technologies' (VFT) patents: ProGhost®/DoubleGhost™ US Patents Nos. 5,344,192, 5,695,220 & 5,826,916, GB Patent No. 2,776,588 B and Canada 2,159,636; AlterSafe® US Patent No. 5,762,378; MetallicSafe® US Patent No. 5,704,651; TamperSafe® US Patent No. 5,772,248; TouchSafe® US Patent No. 5,636,874; ThermoSafe™ US Patents 6,396,927 & 6,665,406; ThermoHide™ US Patent 5,873,604, CodeSafe® US Patents 6,082,775 & 6,106,021, NaNOcopy™ Patent Pending VerifyFirst™ envelope Patent Pending and CopySafe+™ patent pending.
Developed Products / Trade Secrets
ISP has developed various security technologies, which require special knowledge and/or techniques in order to be used effectively. The company includes knowledge or techniques as part of its overall solution program.
Security Printing and Products
The company is a member of the North American Security Products Organization (NASPO) and provides printed security solutions utilizing its security print facilities. The company also markets specialty security inks, paper and products to its customers.
Consulting/Education
Utilizing the knowledge and unique concepts developed within fourty years of experience, the company consults ink manufacturers, paper manufacturers, print manufacturers, governments and end users in the development of security solutions. A certain amount of this consulting service is included in providing solutions for our customers. In addition, the company conducts anti-fraud educational seminars.
ISP has submitted and has had published, numerous security articles/papers for Form, Business Forms Labels & Systems, Formations, Trade West, Cowise, Tarsus, and other publications. In addition to printed format, VFT has also given many security presentations; PISEC, Cowise, Tarsus, PIRA, SPIE, XPLOR, NBFA, AACRAO, PACRO, IBFI Formations, WBSA, PSDA, and XPLOR as well as security presentations for State Officials, Federal Agencies.
MARKETING STRATEGIES
The company markets its products and services through three channels.
Certified authorized or licensed manufacturers.

Certified authorized distributors and security agents.

Governments or end-users.
CERTIFIED AUTHORIZED AND LICENSED MANUFACTURERS
Manufacturers who are authorized to use materials furnished by ISP or a licensed manufacturer. The authorized manufacturer must adhere to the same control, security and record keeping guidelines and submit the same reports as the licensed manufacturer at their normal selling price. There is a one-time license and royalty fee for this service.
CERTIFIED AUTHORIZED DISTRIBUTORS/SECURITY AGENTS
Distributor/Agents who are authorized to sell products using any of the ISP security features. The distributor/agent must sign a "chain of custody" Security Agreement and adhere to ISP control and security guidelines. Authorized Distributors/Agents can engage Verify First on a consulting basis to provide educational seminars and custom design of security documents. Consulting services are billed by ISP at the company's standard hourly billing rates.
 

GOVERNMENTS OR END USERS
Governments or companies interested in security document education and in the custom design of security documents can engage ISP directly on a consulting basis. Consulting services and products are billed by ISP at the company's standard billing rate.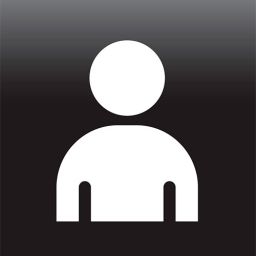 Noal Phillips
President
805 238 6680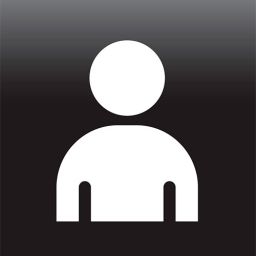 Laura Phillips
Director
805 238 2503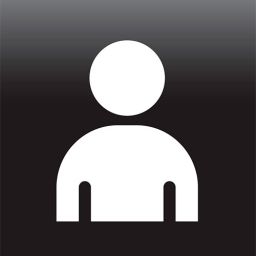 Pending
Controller
805 238 6680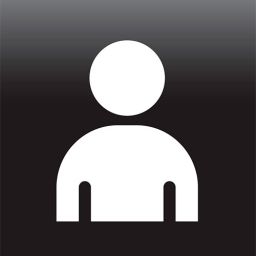 Michael J. Bolan
Patent Attorney
213-680-6400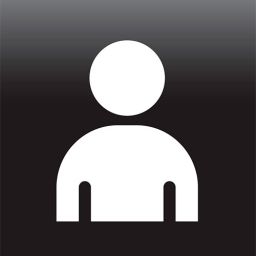 M. Suzanne Fryer
Legal Counsel
805 215 2349